Interviews weekly by SKYPE or WhatsApp.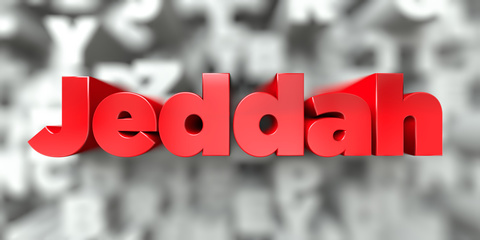 Jeddah, situated along the Red Sea, is a modern commercial hub Resort hotels, beaches and outdoor sculptures line the Corniche, a seafront promenade anchored by the iconic King Fahd's Fountain. Running through Al-Balad, the Souq Al-Alawi is a bustling market area full of shops and vendors. Back on the waterfront's Corniche, Al Shallal Theme Park is known for its double-looped roller coaster and ice-skating rink. Offshore, coral reefs and shipwrecks provide many scuba-diving sites. There are 100 shopping malls! Home to a bustling entertainment it's a wonderful destination for your next career move.
15 shifts per month. Over time available at 150%. Earn a tax- free salary, free fully furnished housing, free healthcare, free return flight. Your disposable income will rise substantially, allowing you to enjoy saving for your dream investment, shopping to reward yourself or travelling the world. Pop home regularly as you will have 54 days paid leave.
Vacancies: